American Bully Verified Dog Breeders near Choctaw, Oklahoma, USA, Page 1 (10 per page)
Member since: 12/29/2019
Blue Star Bullies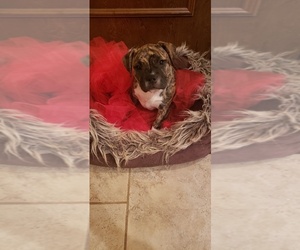 Breeds: American Bully
USA CHOCTAW, OK, USA
Distance: Aprox. 1.3 mi from Choctaw
Stud service availiable
Description:
We are a small family breeder in the Choctaw Oklahoma area. We breed Pocket Bullies. Our puppies are well socialized with children and other pets. We have both parents on site....
View more...
Member since: 12/25/2019
Roundtable Pits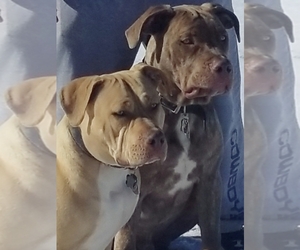 Breeds: American Bully (+1)
Distance: Aprox. 189.4 mi from Choctaw
Description:
I have raised American Pit Bull Terriers for the past 35 years! Our kennel is not one of the bigger kennels around, but what we lack in quantity we without question make up for...
View more...
Similar Dog Breeds for American Bully