Beagle Verified Dog Breeders near Thayer, Missouri, USA, Page 1 (10 per page)
Member since: 07/22/2017
Beaglebay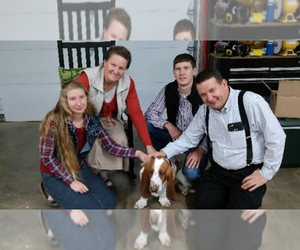 Breeds: Beagle (+1)
USA THAYER, MO, USA
Distance: Aprox. 0.3 mi from Thayer
Description:
We are the Woods family and we live in extreme south central Missouri, in fact we are so far south we can walk to Arkansas from our home! We only have a few Beagles and Bassets...
View more...
Member since: 08/30/2018
Golden Ridge Puppies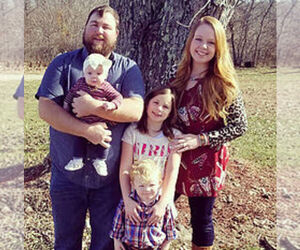 Breeds: Beagle
Distance: Aprox. 26.8 mi from Thayer
Description:
All of our dogs at Golden Ridge Puppies are very active, and love having free roam of our farm through out the week. Their health and happiness are our top priority, thus making...
View more...
Member since: 06/24/2019
True Grit Beagles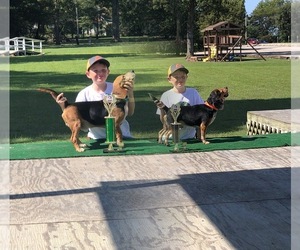 We are a small kennel specializing in Beagles with true Grit attitudes.
Breeds: Beagle
Distance: Aprox. 67.8 mi from Thayer
Stud service availiable
Similar Dog Breeds for Beagle