Verified Dog Breeders in USA, Page 4 (10 per page)
PuppyFinder.com is your source for finding a Verified Dog Breeders in USA. Browse thru our ID Verified Dog Breeders listings to find your perfect breeder in your area.
Member since: 12/04/2018
Hutto Mastiffs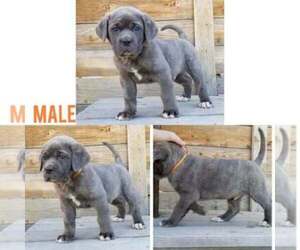 Breeds: Cane Corso
Description:
Cane corso Italiano mastiff puppies . Ready for thier new homes. Current for vacation and come with health certificates from veterinarian. $1000
View more...
Member since: 11/30/2018
Regal Cavaliers King Charles Spaniel Breeder
Breeds: Cavalier King Charles Spaniel
USA MIAMI, FL, USA
Stud service availiable
Description:
World Class Cavalier King Charles Spaniel breeder is offering AKC Cavalier King Charles puppies for sale in all 4 colors (Blenheim, Ruby, Tri-Color and Black and Tan). We are...
View more...
Member since: 11/25/2018
Tucson English Springer Spaniels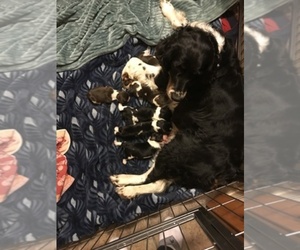 Breeds: English Springer Spaniel
USA TUCSON, AZ, USA
Description:
TriSaul, We have had 5 litters of puppies over the last 30 years. We typically have a litter around every 7 years because we like to raise our own dogs from birth. We typically...
View more...
Member since: 11/16/2018
Scruffy Duff Dogs
Now excepting deposits: We are expecting puppies in late May. Both Mother and Father are AKC , NAVDHA and AWPGA registered. Both parents come from champion bloodlines. I will...
Member since: 11/14/2018
Capital Frenchies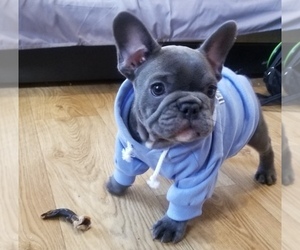 If you are looking for purebred, healthy puppy with stable temperament Capital Frenchies is the right choice. Champion lines show prospect or our colored program. All our puppies...
Member since: 02/04/2018
Double Doodle Puppies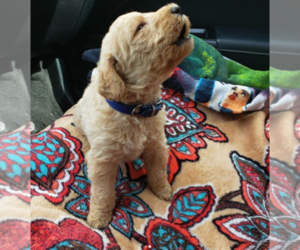 Breeds: Double Doodle
Stud service availiable
Description:
Hi, I breed double doodle puppies. They are a mix between goldendoodle and labradoodle. That makes them multigenerational non shedding doodles :). My pups are Microchipped and...
View more...
Member since: 10/20/2018
IOWA PUPPIES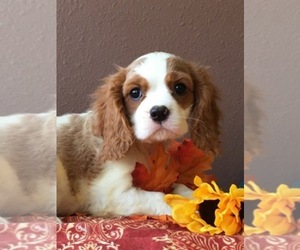 Breeds: Yorkshire Terrier (+4)
Description:
We are a USDA licensed dog breeder and we work very hard at making sure our fur children find good homes! We love what we do here at Iowa Puppies
View more...
Member since: 04/07/2018
VA Champion Bred Puppies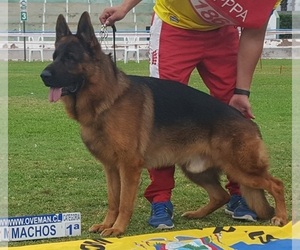 Breeds: German Shepherd Dog
Description:
Our mission, at Alpha German Shepherds, is to breed only the finest German Shepherds for you. Whether you are looking for a show dog, breeding dog, a working dog, or even a...
View more...
Member since: 08/25/2018
Silver Creek Boykins
Breeds: Boykin Spaniel
NEW Boykin Spaniel Litter Coming On 07/19/2019
Description:
Currently have 6 Boykin spaniel puppies that will be ready for new homes on November 10.
View more...
Member since: 08/27/2018
Border Collies
BORDER COLLIES!!!!!, Born 3/07/19. ABCA registered reds and blk/white. F and M. Pedigree. Family raised. Have parents. Working lines. Coveted gorgeous markings. Well loved....