Alusky Verified Dog Breeders in USA, Page 1 (10 per page)
Member since: 02/15/2019
Malamute Hybrid with German Shepherd Husky Mix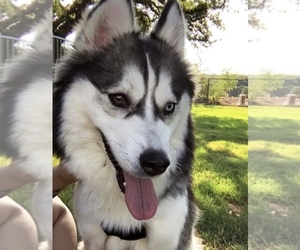 Breeds: Alusky
USA HUTTO, TX, USA
Description:
Our Female Malamute Husky Hybrid is pregnant with her first litter. Dad is a German Shepherd Husky Mix. Mya has the beautiful long soft coat of a malamute but the size of the...
View more...
Member since: 01/29/2018
Mount Olympus Aluskys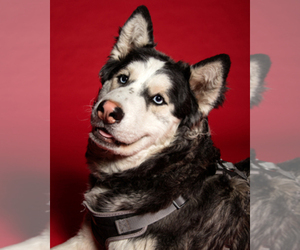 Breeds: Alusky
USA SYLMAR, CA, USA
Stud service availiable
Description:
Hi! Welcome to our page. My name is Emily Maguire, and I run Mount Olympus Aluskys. This is our first litter, and we are very excited and looking forward to seeing them! I am...
View more...