Celebrity dogs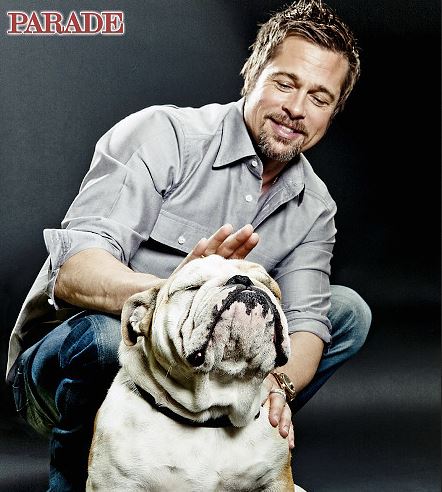 Old Boston Bulldogge
Jacques
Brad Pitt
The kind of dog a person owns often tells you something about the owner. And in a world where many people just can't know enough about the rich and the famous, we reasearched for you some of the most popular star's breed picks.
Here is the breed of choice for Brad Pitt.
Celebrity dog breed
Old Boston Bulldogge
Overview:
The Olde Boston Bulldogge was originally a working dog. The breed works well as a family pet, but will bond with one person.
See more...
Similar Dog Breeds for Old Boston Bulldogge