Dalmadoodle Verified Dog Breeders Worldwide, Page 1 (10 per page)
/
Dalmadoodle Dog Breeder near PROSPER, TX, USA. SUBS-307879. Dritschler Dogs
Member since: 11/13/2021
Dritschler Dogs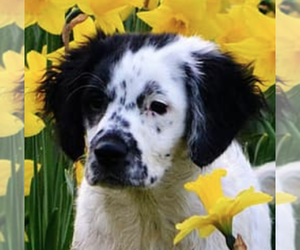 Breeds: Dalmadoodle
USA PROSPER, TX, USA
Description:
We are in the early stages of starting a wonderful DalmaDoodle family.
View more...
Dalmadoodle Dog Breeder near KINGSPORT, TN, USA. SUBS-188559. The Happy Pup
Member since: 02/12/2020
The Happy Pup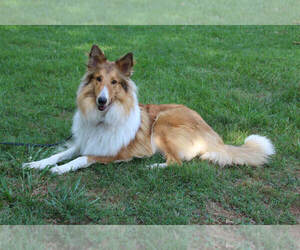 Here at 'The Happy Pup' we specialize in dogs who make great family pets.(Dalmadoodles, Rough Collies, Toy Schnauzers, Aussiedoodles) All of our puppies are held, socialized, and...