Verified Dog Breeders in Missouri, USA, Page 1 (10 per page)
PuppyFinder.com is your source for finding a Verified Dog Breeders in Missouri, USA area. Browse thru our ID Verified Dog Breeders listings to find your perfect breeder in your area.
Member since: 09/18/2019
Beautiful Quality French Bulldogs
Here at SnubNubFrenchies we do our best to breed quality dogs. We focus on structure, health & temperment. All of our puppies are raised in our home with our other...
Member since: 07/03/2016
Charleston Puppies
Purebred English and French Bulldog Puppies. All our puppies have been family raised with lots of love and attention. They come with health Guarantee and they have all age...
Member since: 09/02/2017
Lamb Hill Labs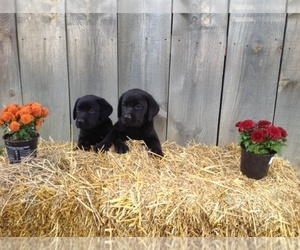 Here on our 40 acres we love to take our dogs for swims in the pond, hike in the woods, and play fetch. Labs is all we have ever had for many years even as children growing up....
Member since: 07/19/2019
Small Town Doxies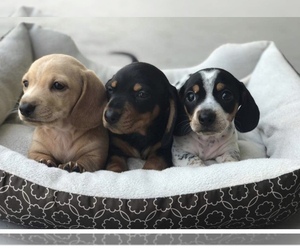 We are a miniature dachshund breeder on the Texas & Oklahoma border. Many years of experience, and many happy customers.
Member since: 09/10/2019
Ship Shape Bullies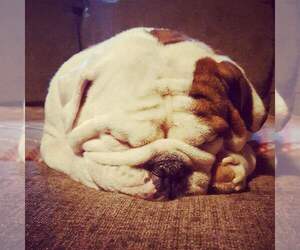 Olde English Bulldog puppies. Loved and raised in Iowa. All dogs are family dogs raised inside, not outside like some breeders. Puppies are raised around kids, other dogs and...
Member since: 08/24/2019
Dollys Doods Goldendoodles
Breeds: Goldendoodle
Description:
The second litter of Dolly Barkton, a red F2 Goldendoodle and Harry, a White F1 doodle. They are bred for temperament and coat. Not only are they very easily trained, these pups...
View more...
Member since: 08/31/2019
Yellow House Labs and Doodles
Breeds: Labradoodle (+4)
USA DUNCAN, AZ, USA
Description:
Bringing you the joy and companionship of man's best friend
View more...
Member since: 08/16/2019
AKC American Labrador Retrievers Champ Bloodlines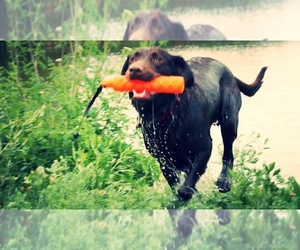 Hobby breeder of American Labrador Retrievers, Champion Hunting Bloodlines. Located in Southern CA 9095766768 text is best
Member since: 10/08/2017
French Bulldog Puppies
Breeds: Bulldog
Description:
305-298-4825 We Raise AKC French Bulldogs. Our Puppy Prices start at $3500 ...
View more...
Member since: 08/15/2019
Sierra Great Danes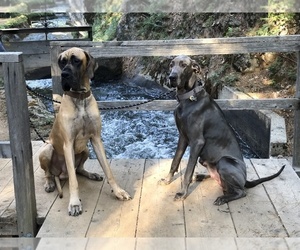 We are located in National Forest land of California's gold country. Breeding Great Danes for health, and conformity to the breed standards. Our dogs have been AKC...