Verified Dog Breeders in Tennessee, USA, Page 1 (10 per page)
PuppyFinder.com is your source for finding a Verified Dog Breeders in Tennessee, USA area. Browse thru our ID Verified Dog Breeders listings to find your perfect breeder in your area.
Member since: 09/11/2019
Semper Fi Kennels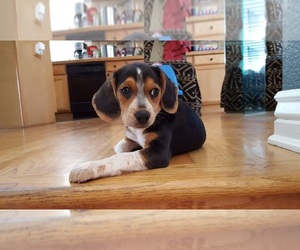 Breeds: Beagle
USA DENVER, CO, USA
Stud service availiable
Description:
AKC and UKC registered dog breeder with more than 30 years experience breeding various dog breeds, with a focus on Beagles. Avid dog lover, retired Marine veteran, former DOD...
View more...
Member since: 09/10/2019
Ship Shape Bullies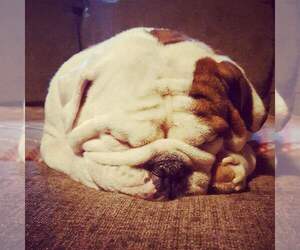 Olde English Bulldog puppies. Loved and raised in Iowa. All dogs are family dogs raised inside, not outside like some breeders. Puppies are raised around kids, other dogs and...
Member since: 09/07/2019
Von Der Hause Roush Rottweilers
We are breeding the Correct Classic Rottweiler, all of our dogs are health tested hips elbows heart thyroid and jlpp. Our dogs are raised with family horses and other farm...
Member since: 08/24/2019
Dollys Doods Goldendoodles
Breeds: Goldendoodle
Description:
The second litter of Dolly Barkton, a red F2 Goldendoodle and Harry, a White F1 doodle. They are bred for temperament and coat. Not only are they very easily trained, these pups...
View more...
Member since: 08/31/2019
Yellow House Labs and Doodles
Breeds: Labradoodle (+4)
USA DUNCAN, AZ, USA
Description:
Bringing you the joy and companionship of man's best friend
View more...
Member since: 08/16/2019
AKC American Labrador Retrievers Champ Bloodlines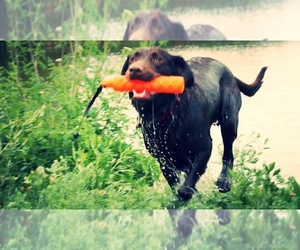 Hobby breeder of American Labrador Retrievers, Champion Hunting Bloodlines. Located in Southern CA 9095766768 text is best
Member since: 10/08/2017
French Bulldog Puppies
Breeds: Bulldog
Description:
305-298-4825 We Raise AKC French Bulldogs. Our Puppy Prices start at $3500 ...
View more...
Member since: 08/07/2019
CT Puppies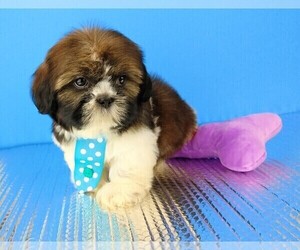 Breeds: Shih Tzu
Description:
Hello everyone. We have been breeding and selling puppies since 2014. If you feel like Adding a New Addition to your Family...A PUPPY! We're located in Southbury CT
View more...
Member since: 07/25/2019
Rocky River Doodles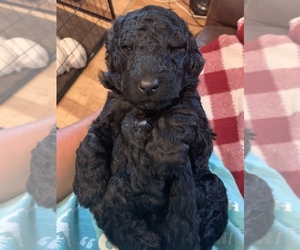 CKC F1BB Goldendoodles Now accepting deposits on our littler of Goldendoodles. Born July 6 and being raised in our home. Both parents have been health tested and cleared. Puppies...
Member since: 07/20/2019
Barucks Puppies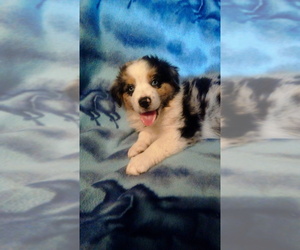 Breeds: Australian Shepherd (+2)
USA DUNCAN, OK, USA
Description:
Our goal is to provide friendly, lovable and healthy puppies. We are a retired couple who enjoy our dogs and puppies.
View more...