Verified Dog Breeders in Slovenia, Page 1 (10 per page)
PuppyFinder.com is your source for finding a Verified Dog Breeders in Slovenia. Browse thru our Verified Dog Breeders listings to find your perfect breeder in your area.
Member since: 06/30/2018
Your Eminence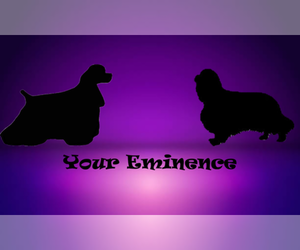 Breeds: Cavalier King Charles Spaniel
Slovenia Ljubljana, Ljubljana, Slovenia
Stud service availiable
Description:
I have been living with cavaliers since my childhood. They certainly are the most playful and loving breed. All my puppies are very well socialized and house trained. All parents...
View more...