Verified Dog Breeders in USA, Page 8 (10 per page)
PuppyFinder.com is your source for finding a Verified Dog Breeders in USA. Browse thru our ID Verified Dog Breeders listings to find your perfect breeder in your area.
Member since: 06/21/2019
Silver Labrador Retriever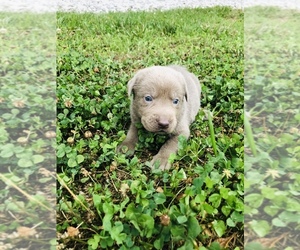 Breeds: Labrador Retriever
Description:
We breed Silver and Charcoal Labrador Retrievers
View more...
Member since: 11/24/2017
Quality firewood supply inc
I have designed a beautiful breed for companionship & hunting. We have beautiful large black labrador moms 80lbs. The dad is a 105 lb beautiful brown chesapeake bay...
Member since: 06/04/2019
Tell Me A Story Great Danes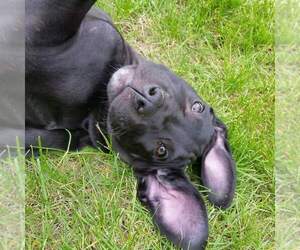 We breed Great Danes, are dogs are part of our family. All of our puppies are raised in our home. We raise excellent pet quality puppies that are well socialzed and come pre...
Member since: 06/02/2019
Oak Haven Great Danes
We strive to breed Danes that are healthy and conformationally correct. All of my dogs are temperamentally sound and well socialized. Aside from competing in the show ring the...
Member since: 04/23/2017
Adorable Designer Pups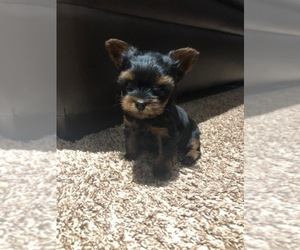 Adorable Designer Pups bred and raised in a family environment. All of our animals receive regular vet care and are fully vetted before ever producing a litter. They are raised...
Member since: 05/10/2019
Kanati Creek Kennel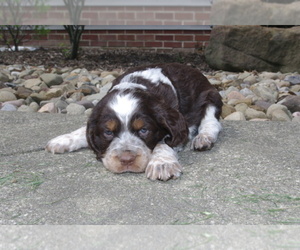 Breeds: English Springer Spaniel
USA ATWATER, OH, USA
Description:
At Kanati Creek Kennel we have years of experience raising and breeding Springer Spaniel field dogs! This litter consists of championship bloodlines with Tri and Roans both...
View more...
Member since: 05/07/2019
INSPIRE PUPPY TALES Bernedoodles
Breeds: Bernedoodle (+1)
USA BENTON, KY, USA
Description:
At Inspire Puppy Tales we believe that the "tale" of a dog and their family should be a beautiful forever after unique story. Our goal here at Inspire Puppy...
View more...
Member since: 05/06/2019
German Shepherd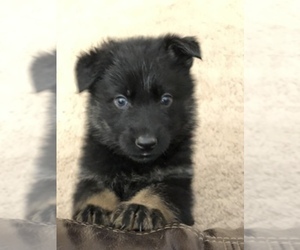 Breeds: German Shepherd Dog
Description:
Kraftwerk K9 pups! Potty training had begun!! Pups are 7 weeks old and coming into their personalities! 702-443-4116 Brooke DeWoody is from Las Vegas, Nevada and breeds German...
View more...
Member since: 09/21/2017
Country Paws Kennel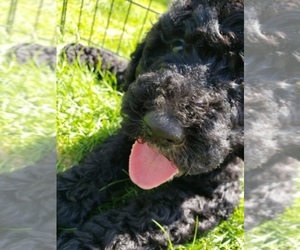 Located out in the country, Country Paws Kennel strives to provide healthy pets at a reasonable price. I have a very busy schedule, I am easiest to contact via TEXT. Please state...
Member since: 03/26/2019
Twin Springs Ridgebacks 5 Male 6 Female
Reserve one of our 11 beautiful AKC Ridgeback puppies today. Various colors of wheaten from light to red, with well whorled sharp ridges. Twin Springs Ridgebacks are bred from a...