German Shorthaired Pointer Verified Dog Breeders near Moreno Valley, California, USA, Page 1 (10 per page)
Member since: 01/28/2017
AKC German Shorthaired Pointer Puppies
Breeds: German Shorthaired Pointer
Distance: Aprox. 4.7 mi from Moreno Valley
Description:
*Tail docked and dewclaws removed. *Parents are on premises. *1st shot and deworming are provided. * No personal checks accepted * Contracts will be made. *Started on...
View more...
Member since: 12/03/2018
LUDASPRATO GSPs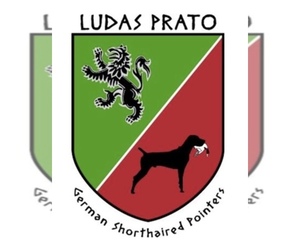 Breeds: German Shorthaired Pointer
USA COLTON, CA, USA
Distance: Aprox. 8.4 mi from Moreno Valley
Description:
Here at LUDASPRATO, we breed primarily for hunting. High quality puppies with very strong bloodlines from Europe and the USA. We start feather training at 5 weeks and put these...
View more...
Similar Dog Breeds for German Shorthaired Pointer