ShihPoo Verified Dog Breeders in USA, Page 1 (10 per page)
Member since: 12/16/2016
Stephanie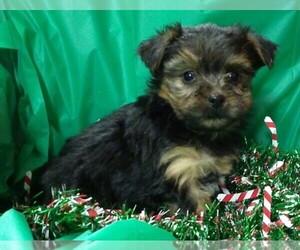 Breeds: ShihPoo (+7)
Description:
650 Mt. Zoar Road Conowingo MD 21918
View more...
Member since: 12/29/2017
CKC Shihpoo Puppies
Breeds: ShihPoo
USA SALADO, TX, USA
Description:
CKC Shihpoo male puppy -born 12/20/17 Raised in our home with our family and kids. Dad is a shihpoo 7.2 lbs, mom is a shihpoo 6.5 lbs. Hypoallergenic breed. Puppies will...
View more...
Similar Dog Breeds for ShihPoo