Celebrity Dogs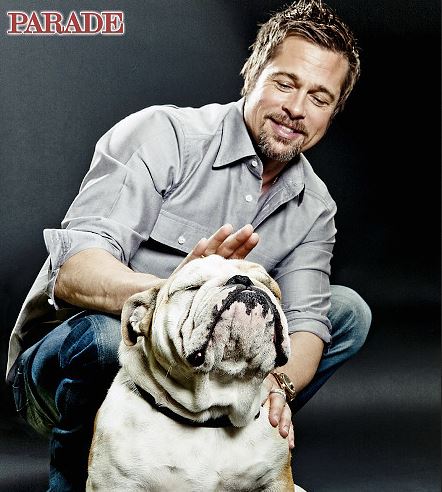 Who is my dog?
Brad Pitt
Old Boston Bulldogge
Jacques
The kind of dog a person owns often tells you something about the owner. And in a world where many people just can't know enough about the rich and the famous, we reasearched for you some of the most popular star's breed picks.
Here is the breed of choice for Brad Pitt.
Featured Puppies For Sale
Featured Dogs For Adoption
prev
next



PuppyLandLA

LOS ANGELES, CA




Elmer S. (Stan)

FENTON, MO




steffan

BOWLING GREEN, KY




Sheena

SHINGLE SPRINGS, CA




Phillip

VIRGINIA BEACH, VA




Kristen

GRAND JUNCTION, CO




Diego

FORT LAUDERDALE, FL




Timothy

NORTH MIAMI BEACH, FL




Katherine

MIDDLE GROVE, NY




Meece Farms

HUNTINGTON, TX




Tom and Vicki

MINNEAPOLIS, MN




DANIEL

BAY SAINT LOUIS, MS