Aussie-Corgi Verified Dog Breeders in Idaho, USA, Page 1 (10 per page)
Member since: 07/06/2017
Augi Puppies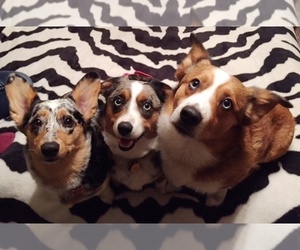 Breeds: Aussie-Corgi (+1)
Description:
We are a small, hobby breeder that believes in matching the best temperament and personality of a dog to fit the owner's lifestyle and family. We believe that an Augi is one...
View more...
Member since: 05/21/2017
Fork Ridge Farms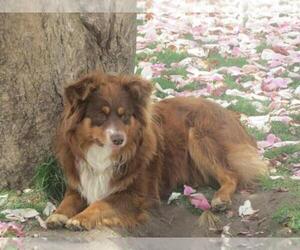 Breeds: Aussie-Corgi
Description:
We live on a working dairy/crop farm nestled between the north and south forks of a local river. Mom and dad are working farm dogs who help with herding cows.
View more...