Cavalier King Charles Spaniel Verified Dog Breeders in USA, Page 1 (10 per page)
Member since: 10/20/2018
IOWA PUPPIES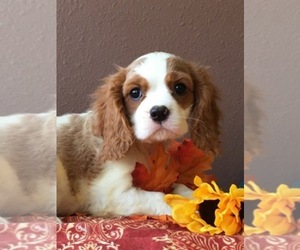 Breeds: Cavalier King Charles Spaniel (+4)
Description:
We are a USDA licensed dog breeder and we work very hard at making sure our fur children find good homes! We love what we do here at Iowa Puppies
View more...
Member since: 04/23/2018
LUV YOUR PUPPIES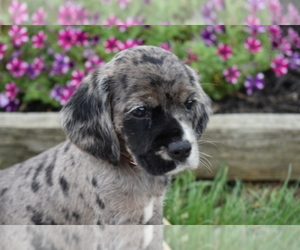 specializing in puppy photography and marketing.
Member since: 11/30/2018
World Class Cavaliers
World Class Cavalier King Charles Spaniel breeder is offering AKC Cavalier King Charles Spaniel puppies for sale in all 4 colors (Blenheim, Ruby, Tri-Color and Black and Tan). We...
Member since: 09/19/2017
Majesty Cavaliers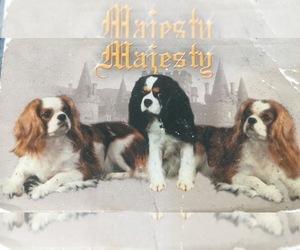 Breeds: Cavalier King Charles Spaniel
Description:
30 years of selective breeding for health, beauty and temperament. We don't ship our precious puppies, we want to meet their new family in person and make sure it is a perfect...
View more...
Member since: 06/26/2019
AlmostFamousDog
AlmostFamousDog is a group of 3 friends that LOVE dogs (kids too) and STRIVE to provide happy, healthy puppies for families across the world. We offer a variety of services...
Member since: 02/13/2018
Sue Andrew Mosher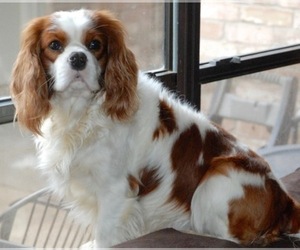 Breeding for temperament and beauty since 2005. I am a Texas Licensed Breeder #121, and inspected by the American Kennel Club since 2005. My dogs are part of our family and have...
Member since: 08/01/2019
Kincaids K9s
VISIT US ONLINE AT kincaidsk9s .......... Here at Kincaids K9s, we are a family operation. All our dogs and puppies are well...
Member since: 08/07/2019
Clearwater Cavaliers
We are family home with cavalier puppies on the way. Our family pet Cookie will be due with puppies the first week of September.
Member since: 08/03/2019
Ruby and Black Cavaliers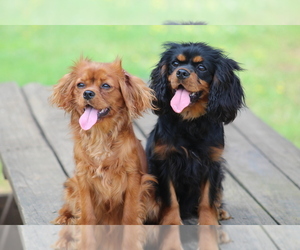 We are a family breeder of AKC Cavalier King Charles Spaniels located in North Georgia. We specialize in solid color cavaliers, ruby and black and tan. We would love to help you...
Member since: 06/11/2017
Heavenly Cavaliars
Breeds: Cavalier King Charles Spaniel
USA BETHEL, ME, USA
Description:
both parents are family owned and AKC registered. May 20th Miss Dolly and Thor had their first littler of pups. Dolly did wonderful and delivered 4 beautiful babies 2 girls 2...
View more...