Celebrity dogs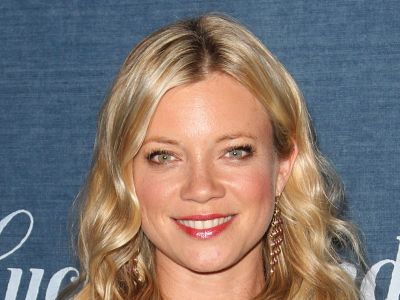 Soft Coated Wheaten Terrier
Oscar
Amy Smart
The kind of dog a person owns often tells you something about the owner. And in a world where many people just can't know enough about the rich and the famous, we reasearched for you some of the most popular star's breed picks.
Here is the breed of choice for Amy Smart.
Celebrity dog breed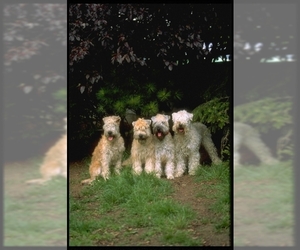 Soft Coated Wheaten Terrier
Overview:
The Soft Coated Wheaten Terrier is great with children. They are also very good with strangers and other dogs, so they fit well with most families. The Wheaten learns fast and needs lots of daily exercise.
See more...
SOFT COATED WHEATEN TERRIER PUPPY
$750
Tiffany is a soft coated Wheaten Terrier who is as fun as they come! She enjoys playing in the sand with her litter mates. Tiffany is used to other dogs and children. Tiffany is...
Tiffany
Soft Coated Wheaten Terrier
Similar Dog Breeds for Soft Coated Wheaten Terrier