Celebrity dogs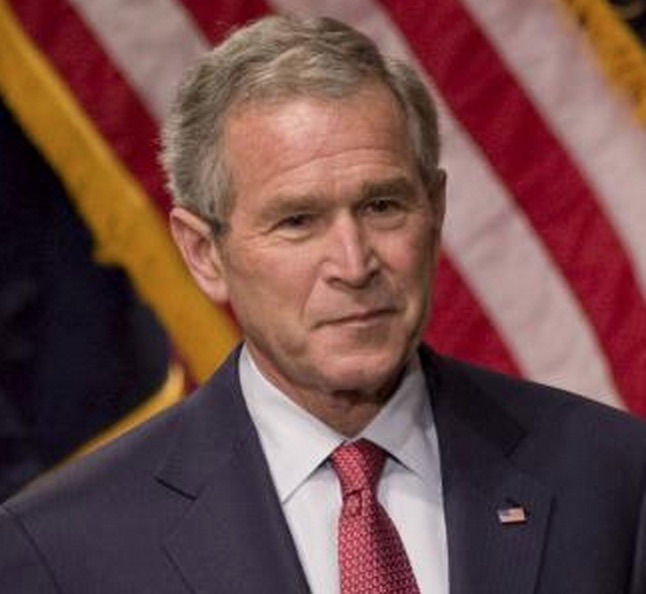 English Springer Spaniel
Millie and Sadie
George Bush
The kind of dog a person owns often tells you something about the owner. And in a world where many people just can't know enough about the rich and the famous, we reasearched for you some of the most popular star's breed picks.
Here is the breed of choice for George Bush.
Celebrity dog breed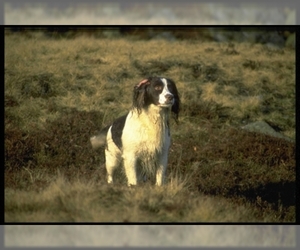 English Springer Spaniel
Overview:
The English Springer Spaniel is suited for either country or city life. Eager to please, he thrives on exercise, training, and adventure. This breed learns very quickly and remembers well.
See more...
Bella Springer - English Springer Spaniel Dog For Adoption
For Adoption
Posted Breed: English Springer Spaniel. Breed: Springer Spaniel Age: 7 years Weight: 49 pounds Gender: Female Bella Springer is absolutely the belle of the ball! She is a very...
Bella Springer
English Springer Spaniel
Similar Dog Breeds for English Springer Spaniel