Celebrity dogs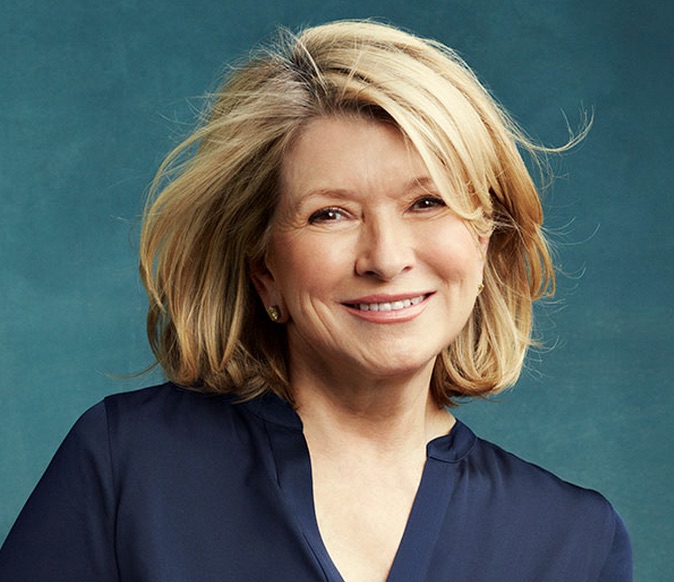 Chow Chow
Paw Paw and TaTu
Martha Stewart
The kind of dog a person owns often tells you something about the owner. And in a world where many people just can't know enough about the rich and the famous, we reasearched for you some of the most popular star's breed picks.
Here is the breed of choice for Martha Stewart.
Celebrity dog breed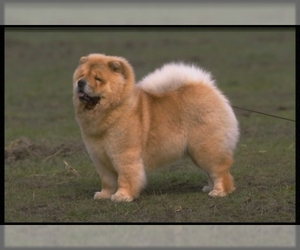 Chow Chow
Overview:
The Chow Chow is a powerful and strong dog, probably best suited for an experienced and patient dog owner. He can be proud and strong-willed, but a loyal companion when given the chance.
See more...
Purebred male blue chow chow
$1,500
Blue male chow chow available within about a week. Very playful and active, more pictures available upon request. Born to male blue chow 65 lbs and white female chow 55 lbs, both...
Baby blue
Chow Chow
Super NICE AKC Chow chow puppies available
$675
We have some super cute AKC Chow chow puppies! We have boys and girls available! We are accepting deposits to hold them until they are ready to go! Call today to reserve your...
Litter of 9
Chow Chow
Similar Dog Breeds for Chow Chow