Celebrity dogs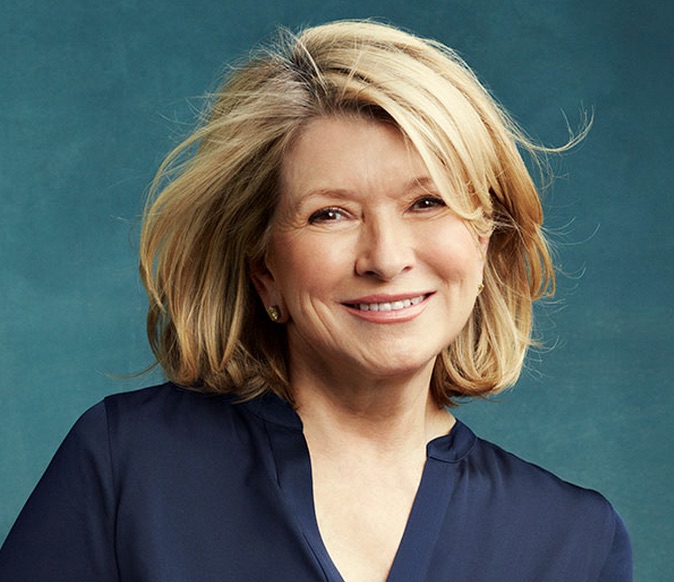 Chow Chow
Paw Paw and TaTu
Martha Stewart
The kind of dog a person owns often tells you something about the owner. And in a world where many people just can't know enough about the rich and the famous, we reasearched for you some of the most popular star's breed picks.
Here is the breed of choice for Martha Stewart.
Celebrity dog breed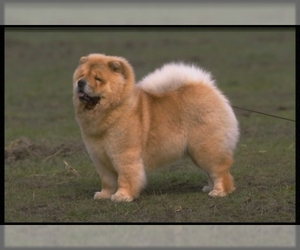 Chow Chow
Overview:
The Chow Chow is a powerful and strong dog, probably best suited for an experienced and patient dog owner. He can be proud and strong-willed, but a loyal companion when given the chance.
See more...
Chow Chow Puppy for Sale near LOCUST GROVE, VA, USA. ADN-562615. chow puppies for sale
$600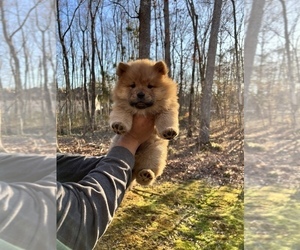 litter of 5. Litter has 4 female, 1 male. Email ,call or texts for more info or pictures of the puppies. pickups only or local drop off
puppies
Chow Chow
Chow Chow Puppy for Sale near DALLAS, TX, USA. ADN-559550. Akc chow
$1,000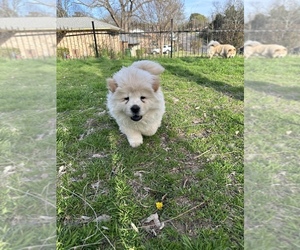 UPDATE: I have 1 female left looking for her forever home, she has her shots, dewormed and is microchipped. She has all important paperwork & takes home a...
Sugar
Chow Chow
Chow Chow Litter of Puppies for Sale near NAPPANEE, IN, USA. ADN-541972. Adorable AKC ChowChow Champion Import Lines
Adorable AKC ChowChow Champion Import Lines
$850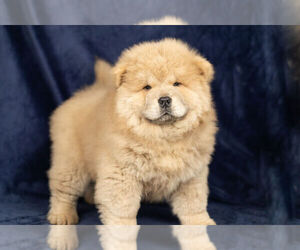 These sweet and loving pups are looking for their fur-ever homes! They are the cutest little babies and they are just waiting on you to choose them! If you are looking for quality...
Litter of 9
Chow Chow
Similar Dog Breeds for Chow Chow