Celebrity dogs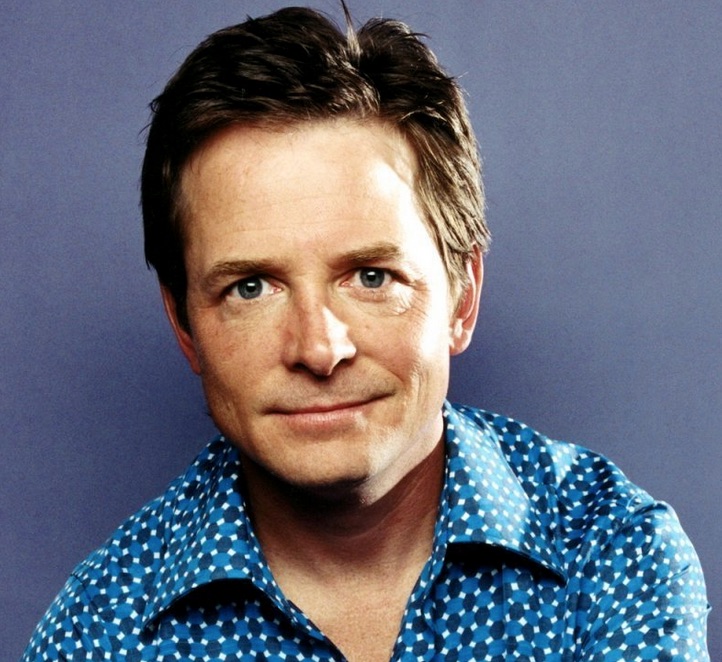 The kind of dog a person owns often tells you something about the owner. And in a world where many people just can't know enough about the rich and the famous, we reasearched for you some of the most popular star's breed picks.
Here is the breed of choice for Michael J. Fox.
Celebrity dog breed
Dalmatian
Overview:
The Dalmatian requires a lot of exercise, so is best suited for an active owner. Loyal and well-mannered, he enjoys accompanying his owner on a jog or a walk about town.
See more...
Dalmatian Puppy for Sale near N LITTLE ROCK, AR, USA. ADN-204980. Dalmatian Stud
$800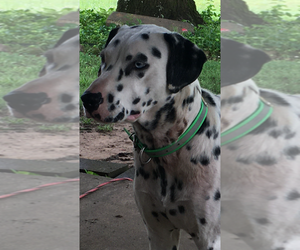 Beautiful dalmatian stud dog.
Ace
Dalmatian
Dalmatian Puppy for Sale near GLENDALE, AZ, USA. ADN-204226. Dalmatian Litter of 7
$1,500
AKC registered litter. I have 2 boys and 5 girls, born 4/23, ready to go mid June. Taking $250 refundable deposits- ie with a deposit you can reserve a puppy but I will refund if...
Shiner and Rosy
Dalmatian
Dalmatian Litter of Puppies for Sale near NEW MILFORD, CT, USA. ADN-203427. Dalmatian Puppies
$1,500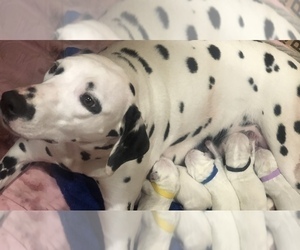 Both parents are akc certified, and DNA tested, the puppies will be available by July 1st. They will be vet checked , Baer hearing tested, all up to date shots, and dewormed. 3...
Litter of 6
Dalmatian
Similar Dog Breeds for Dalmatian