Labradoodle Verified Dog Breeders near Tampa, Florida, USA, Page 1 (10 per page)
Member since: 08/09/2017
A Land of Delight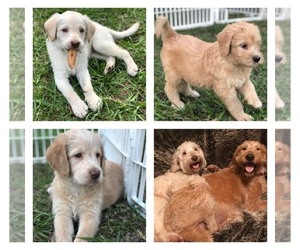 Breeds: Labradoodle
Distance: Aprox. 23.7 mi from Tampa
Description:
A Land of Delight is a local family farm and farmers market in Plant City, FL. Our Labradoodles are amazing family dogs with very sweet, loving temperaments.They are great with...
View more...
Member since: 06/19/2019
Doodle Companions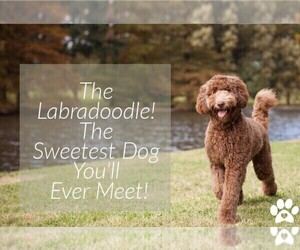 Breeds: Labradoodle
USA N PORT, FL, USA
Distance: Aprox. 65.4 mi from Tampa
Description:
We are a small hobby breeder focused on improving the Labradoodle and Goldendoodle breeds. Sires and Dams are AKC and/or CKC registered. Breeding couples are chosen through...
View more...
Member since: 11/13/2018
Its so Fluffy Labradoodles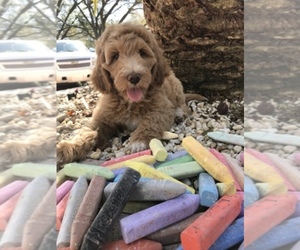 We are a small breeder located in lady lake Florida. We raise labradoodle puppies and occasionally have mini poodle puppies. We have a five acres farm where our puppies are family...
Breeds: Labradoodle (+2)
Distance: Aprox. 76.8 mi from Tampa
Stud service availiable
Breed Mixes of Labradoodle
Similar Dog Breeds for Labradoodle