Mal-Shi Verified Dog Breeders in USA, Page 1 (10 per page)
Member since: 11/08/2017
Adorable Puppy Paws
I absolutely love each and everyone of my fur babies. They receive the best vet care. Each baby receives first vaccinations along with 2, 4, 6 and 8 weeks vaccinations. They will...
Member since: 02/08/2015
AKC and CKC puppies
Member since: 09/14/2017
Princess Puppies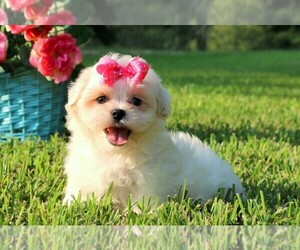 Breeds: Mal-Shi
USA LENA, LA, USA
Description:
Here at Princess Puppies, we specialize in breeding Yorkshire, Terriers (Yorkies), Shih-Tzu, Maltese, and Designer Dogs such as Malti-Poos & Yorkie-Poos. We take pride in...
View more...
Member since: 10/29/2016
Valley Puppy paws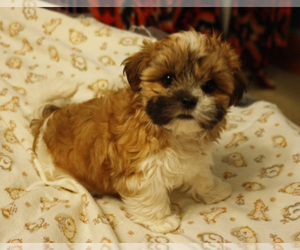 Hypoallergenic and non-shedding. These puppies are Perfect for any family with allergies. Small, smart, fun, funny And cuddly. Ready to play with anyone/anything. Mom is 11#...
Similar Dog Breeds for Mal-Shi