Newfoundland Verified Dog Breeders near Clinton, Arkansas, USA, Page 1 (10 per page)
Member since: 08/15/2018
Little Bits of Puppies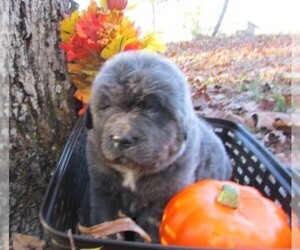 Akc registered Newfoundland puppies. Up to date on vaccines including rabies. Deworming done every 2 weeks. Puppies are four months old. Two males available and 1 female.
Member since: 12/18/2018
Boxed N Ranch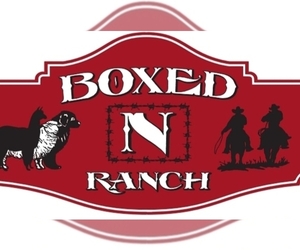 We are a farm full of fun and a few choice dogs that I have personally chosen to be a part of my family. With that said, I raise Champion Bloodlines - Newfoundland, Champion...
Breeds: Newfoundland (+3)
Distance: Aprox. 179.5 mi from Clinton
Stud service availiable
Similar Dog Breeds for Newfoundland