Papillon Verified Dog Breeders in USA, Page 1 (10 per page)
Member since: 01/15/2019
Appleridge German Sehpherds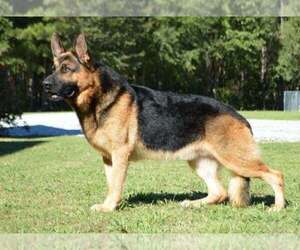 Breeds: Papillon (+1)
USA OCALA, FL, USA
Stud service availiable
Description:
AKC Family Home Breeders of Quality Old West German Pedigrees. Lovingly Family raised with Obedience, Manners, Health and Temperament always a priority. Orthopedic Foundation...
View more...
Member since: 05/18/2017
Cassandras Papillons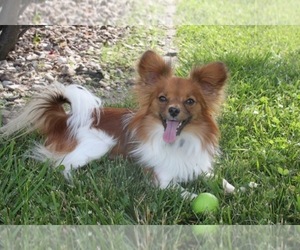 Breeds: Papillon
USA CO SPGS, CO, USA
Description:
I have one set of parents that are wonderful family members. Cobie is my male that goes with me everywhere including shopping. They both travel with me when I go on the road and...
View more...
Similar Dog Breeds for Papillon