Weimaraner Verified Dog Breeders near Keller, Texas, USA, Page 1 (10 per page)
/
Weimaraner Dog Breeder near QUITMAN, TX, USA. SUBS-457656. Texas Weimaraner and German Shorthaired Pointer
Member since: 09/01/2022
Texas Weimaraner and German Shorthaired Pointer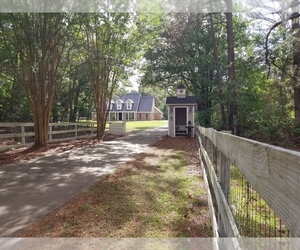 Beautiful pups from beautiful East Texas
Weimaraner Dog Breeder near QUITMAN, TX, USA. SUBS-59879. Lone Star Weimaraner
Member since: 01/04/2018
Lone Star Weimaraner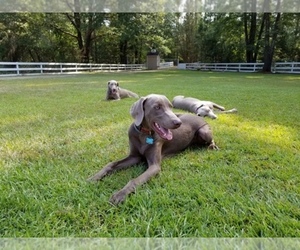 Breeds: Weimaraner
USA QUITMAN, TX, USA
Distance: Aprox. 105.8 mi from Keller
Description:
Our Family Dog Nebula had 9 silver Weimaraner puppies on December 4, 2017. We have 3 females and 3 males left (3 are reserved). These puppies live on a farm and are CKC...
View more...
Weimaraner Dog Breeder near ROSEBUD, TX, USA. SUBS-302965. Fulton Farms
Member since: 10/29/2021
Fulton Farms
Breeds: Weimaraner
USA ROSEBUD, TX, USA
Distance: Aprox. 129.5 mi from Keller
Description:
This is our 1st litter of pups seeing how it goes if we breed anymore
View more...
Breed Mixes of Weimaraner
Similar Dog Breeds for Weimaraner