Shepradors Verified Dog Breeders in USA, Page 1 (10 per page)
Member since: 08/18/2019
Junior Yoder
Breeds: Shepradors
Description:
Sheprador puppies...German Shepard is the Dad and Black Labrador is the mom. Had their first shots and wormer. Make a great watch dog and companion.
View more...
Member since: 08/23/2017
Black Lab and German Shepherd mix puppies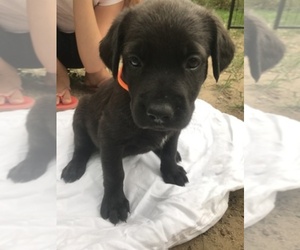 Breeds: Shepradors
USA LIVONIA, MI, USA
Description:
Black Labrador/German shepherd mix puppies, born July 13, 2017 and are currently available. Two females available. They have had their first veterinarian check and are all...
View more...