Celebrity dogs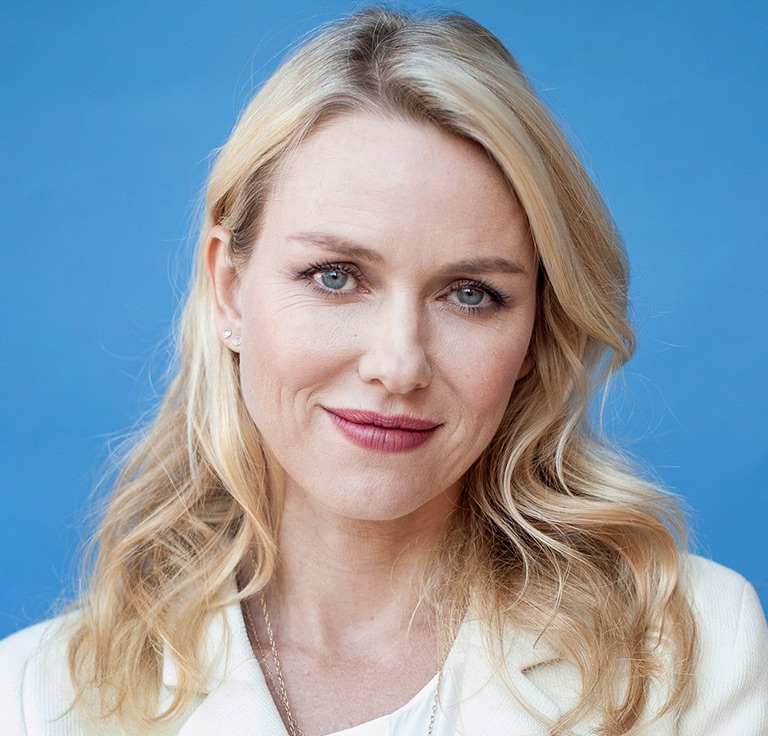 Jack Russell Terrier
Chicken and Bob
Naomi Watts
The kind of dog a person owns often tells you something about the owner. And in a world where many people just can't know enough about the rich and the famous, we reasearched for you some of the most popular star's breed picks.
Here is the breed of choice for Naomi Watts.
Celebrity dog breed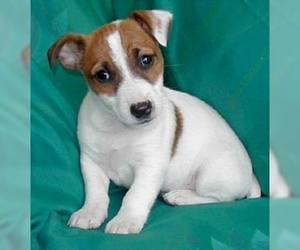 Jack Russell Terrier
Overview:
A strong, active, little working Terrier of great character with flexible body of medium length. His smart movement matches his keen expression. Tail docking is optional and the coat may be smooth, rough or broken.
See more...
Similar Dog Breeds for Jack Russell Terrier