American Pit Bull Terrier Verified Dog Breeders near Pittsburgh, Pennsylvania, USA, Page 1 (10 per page)
Member since: 09/08/2016
Cleveland Bullies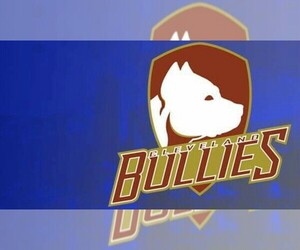 Breeds: American Pit Bull Terrier
Distance: Aprox. 123.3 mi from Pittsburgh
Description:
We are a UKC, ABKC breeder of American Bullies. Our Dogs all have proven champion blood, Dax, Miagi, Gotti and more. Founded Cleveland Bullies in 2013.
View more...
Member since: 07/06/2017
Pack Of Pitts Kennels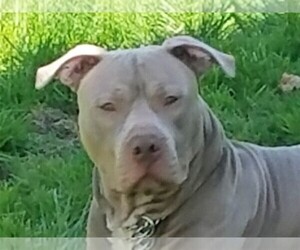 Breeds: American Pit Bull Terrier
USA BUFFALO, NY, USA
Distance: Aprox. 186.3 mi from Pittsburgh
Stud service availiable
Description:
Pack of Pitts Kennels American Pit Bull Terriers, Big Head, Big Boned and Beautiful! Champion Bloodlines Raging Bull and Hawaiian Blue, Dual Registered, In House! Blue Puppies...
View more...
Breed Mixes of American Pit Bull Terrier
Similar Dog Breeds for American Pit Bull Terrier