Celebrity dogs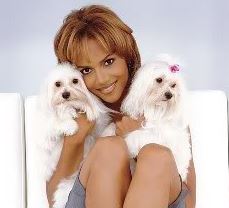 The kind of dog a person owns often tells you something about the owner. And in a world where many people just can't know enough about the rich and the famous, we reasearched for you some of the most popular star's breed picks.
Here is the breed of choice for Halle Berry.
Celebrity dog breed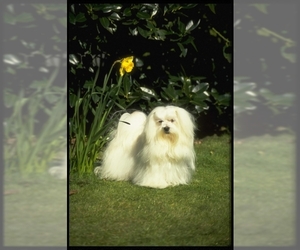 Maltese
Overview:
The Maltese is a great family dog who is great with kids, visitors, and other household pets. He likes to be treated as a special family member, though learns early to respect the rules.
See more...
Similar Dog Breeds for Maltese