Poodle (Toy) Verified Dog Breeders in Mississippi, USA, Page 1 (10 per page)
/
Poodle (Toy) Dog Breeder near SMITHVILLE, MS, USA. SUBS-65402. Diamond H Kennel
Member since: 02/14/2018
Diamond H Kennel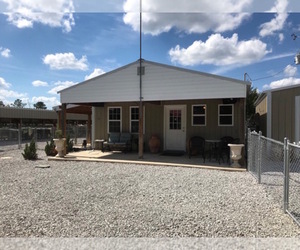 Breeds: Poodle (Toy) (+4)
Stud service available
Description:
Breeder of quality AKC friends for life. You may text, call, or email at any time. Miniature Schnauzers, Havanese, Toy Poodles, Standard Poodles, Cavalier King Charles Spaniels,...
View more...
Poodle (Toy) Dog Breeder near RIPLEY, MS, USA. SUBS-587273. D and D Kennels
Member since: 04/13/2023
D and D Kennels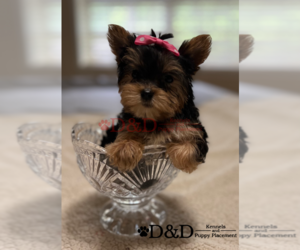 At D&D Kennels, we raise exceptional puppies in a loving and caring environment. Dedicated to following a responsible breeding program, our focus is on keeping our puppies...
Breed Mixes of Poodle (Toy)
Similar Dog Breeds for Poodle (Toy)