Morkie Verified Dog Breeders near Oak Park, Michigan, USA, Page 1 (10 per page)
Morkie Dog Breeder near OAK PARK, MI, USA. SUBS-108647. Morkie puppies
Member since: 12/12/2018
Morkie puppies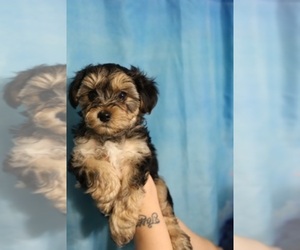 Breeds: Morkie
Distance: Aprox. 0.1 mi from Oak Park
Description:
we have two very adorable Morkie boys left. The Morkie we call Bear has a darker face. Bear is very loving and he really likes to cuddle. Rocky, has the lighter face and really...
View more...
Morkie Dog Breeder near MOUNT VERNON, OH, USA. SUBS-26389. Little Puppies Online LLC
Member since: 09/28/2016
Little Puppies Online LLC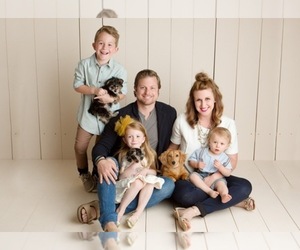 Little Puppies Online has been in business since 2008, and we have been breeding dogs since 2004. My wife, Sara, Manages the kennel and clerical work. I, Nathan, manage our...
Similar Dog Breeds for Morkie