Golden Retriever Verified Dog Breeders in California, USA, Page 1 (10 per page)
Member since: 06/17/2019
Golden Sunshine
Breeds: Golden Retriever
Description:
Our puppies are cuddled, loved, and family raised. The dad is an American golden, and the mom is an English cream golden retriever.These pupppies were born on May 13th, 2019,and...
View more...
Member since: 01/19/2019
On Papas Farm
Member since: 05/07/2018
Goldendoodle Family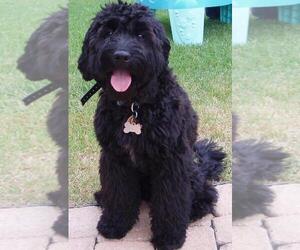 Member since: 02/25/2018
Cute Puppies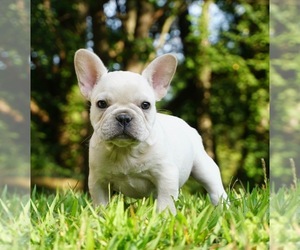 We have had puppies for OVER 19 years! We love what we do and love producing healthy happy puppies for our families! We would love to talk with you about our puppies!
Member since: 08/27/2019
Fidelity Kennels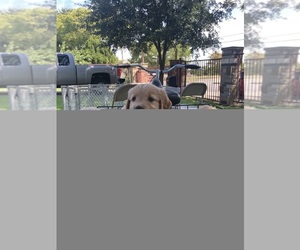 These puppies are ready for placement. Both mom and dad exhibit your standard Golden Retriever characteristics. They are both friendly, playful, energetic, mischievous in their...
Member since: 06/04/2019
Premier Puppies
Providing premier services to fulfil your puppy buying needs. our goal is to match families and puppies. Every family needs and puppy and every puppy a forever home!
Member since: 01/29/2019
Savannah Goldens
Breeds: Golden Retriever
Stud service availiable
Description:
Savannah Goldens specializing in English Cream Golden Retrievers! "The European Type White Goldens". If you are looking for an outstanding, healthy, fabulous temperament,...
View more...
Member since: 09/30/2017
Ackerman Farm Raised Retrievers
Excellent golden red color. Delivery area will depend upon contact and agreement. Farm raised family dogs with good disposition. These dogs are trainable for service and hunting...
Member since: 01/02/2018
AKC Golden Retriever Puppies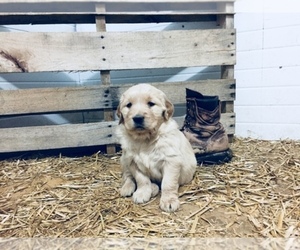 I had a litter of puppies born 6/11/19
Member since: 01/04/2018
Bear Creek Kennels
Bear Creek Kennels is a family run, small breeding business. We take pride in providing very healthy and well socialized puppies for your family! Golden retrievers and huskies are...