Golden Retriever Verified Dog Breeders in Montana, USA, Page 1 (10 per page)
/
Golden Retriever Dog Breeder near FRENCHTOWN, MT, USA. SUBS-317466. Liberty Ridge Retrievers
Member since: 12/12/2021
Liberty Ridge Retrievers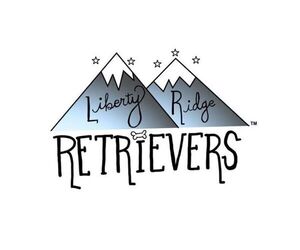 Breeds: Golden Retriever
Description:
We're a small family owned boutique breeder in the Missoula, Montana area that focuses on offering top quality AKC Golden Retrievers that are healthy, beautiful, well...
View more...
Golden Retriever Dog Breeder near AVON, MT, USA. SUBS-23976. ElkRidge Goldens
Member since: 02/16/2017
ElkRidge Goldens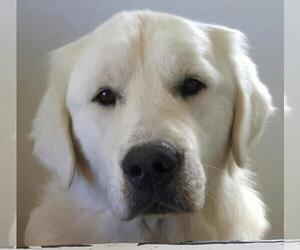 Breeds: Golden Retriever
USA AVON, MT, USA
Stud service available
Description:
We are located about a 1/2 hour West of Helena, Montana. Our Goldens are raised on a working cattle ranch here in Avon Montana. We are truly blessed to be where we are & we...
View more...
Breed Mixes of Golden Retriever
Similar Dog Breeds for Golden Retriever