Poodle (Toy) Verified Dog Breeders in Arizona, USA, Page 1 (10 per page)
/
Poodle (Toy) Dog Breeder near SAFFORD, AZ, USA. SUBS-247699. Bowowpal
Member since: 03/16/2021
Bowowpal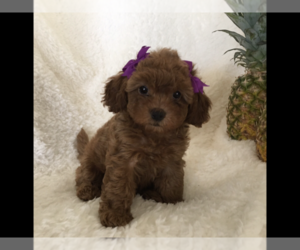 Bowowpal...bringing love into your world...one fluffy toy poodle at a time. We specialize exclusively in Purebred hand raised adorable tiny Toy poodles. Adoption fees: A male Toy...
Poodle (Toy) Dog Breeder near ORO VALLEY, AZ, USA. SUBS-17392. The Paw Palace
Member since: 04/22/2012
The Paw Palace
Hello out there dog lovers! If you are looking for a new furry friend then you have to come to the right place. Im Karie the owner of The Paw Palace here in Tucson, AZ. I am a...
Poodle (Toy) Dog Breeder near NEW RIVER, AZ, USA. SUBS-570326. Fifty Shades of Poodle
Member since: 03/14/2023
Fifty Shades of Poodle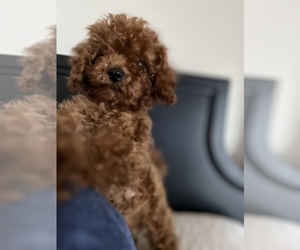 Small tiny toy poodles in Arizona specializing in deep red, parti and chocolate
Poodle (Toy) Dog Breeder near TUCSON, AZ, USA. SUBS-434363. Murphys Minis
Member since: 07/25/2022
Murphys Minis
Poodle (Toy) Dog Breeder near MESA, AZ, USA. SUBS-413973. Purebred puppies
Member since: 07/20/2021
Purebred puppies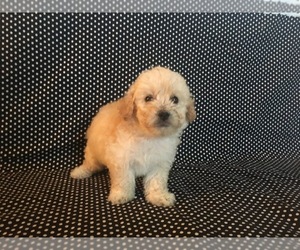 Breed Mixes of Poodle (Toy)
Similar Dog Breeds for Poodle (Toy)