Verified Dog Breeders in Arkansas, USA, Page 1 (10 per page)
PuppyFinder.com is your source for finding a Verified Dog Breeders in Arkansas, USA area. Browse thru our ID Verified Dog Breeders listings to find your perfect breeder in your area.
Member since: 07/23/2019
MARVELOUS FRENCH BULLDOGS
French Bulldog Litter of Puppies For Sale in SAN DIEGO, CA, USA. 1 BLUE FAWN MALE NAMED HONEY BEAR AVAIABLE!! Your puppy will come with FULL AKC Registration, Vet...
Member since: 08/23/2018
Puppy Love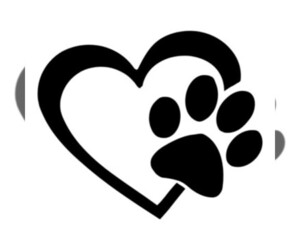 If you want an honest and reliable breeder who believes in finding the right new family for you, than you came to the right place.
Member since: 12/16/2016
Stephanie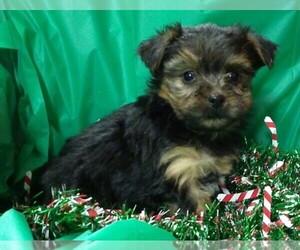 Breeds: Maltipoo (+7)
Description:
650 Mt. Zoar Road Conowingo MD 21918
View more...
Member since: 05/02/2019
MTNTOP RETRIEVER
My goal is to provide the world with awesome and loving puppies.
Member since: 11/24/2016
Rainbow Danes of West Michigan
We have over 20 years of experience with Great Danes, and cannot imagine life without them. ~ Our home includes Georgie Girl, daughters Ember and Sandy, Buddy and Rookie, our...
Member since: 08/12/2019
Malinois Puppies Born 72319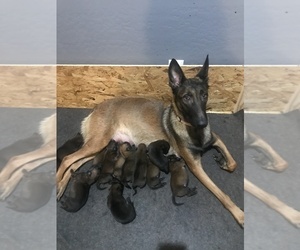 Breeds: Belgian Malinois
USA PEORIA, AZ, USA
Description:
Healthy Belgian Malinois puppies almost ready for their forever homes! AKC Papered Mom,and Dad on site (* We didn't pay for the Dads papers since we had never planned to...
View more...
Member since: 08/15/2019
8 Adorable Purebred Akita Puppies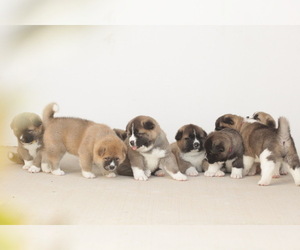 Breeds: Akita
Description:
We have 8 adorable Purebred Akita Puppies for sale! Price is negotiable! They are in a loving home being prepped to go to their new lifetime home. If you are in the St. George, UT...
View more...
Member since: 08/02/2019
YORKIES FROM THE SHIRE
We are a small home breeder. Our Micro Tiny Toy Yorkies are raised in a very loving and clean home. They are adorable!!! very healthy, loving, well socialized, pampered and...
Member since: 08/02/2019
Celias Newfoundlands and More
Newfoundland / Great Pyrenees Mix. Sheepadoodles in the near future.
Member since: 01/24/2019
CKC F1 and F1b Goldendoodle Puppies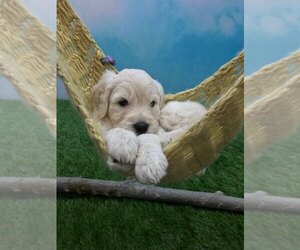 We may be able to meet in Reno or Twin Falls Idaho to deliver your new puppy! PatC's CKC F1b Goldendoodle Puppies have arrived! They were born on Jun 24, 2019. These puppies will...