Verified Dog Breeders in USA, Page 9 (10 per page)
PuppyFinder.com is your source for finding a Verified Dog Breeders in USA. Browse thru our ID Verified Dog Breeders listings to find your perfect breeder in your area.
Member since: 06/26/2019
Pure breed AKC Dogue de Bordeaux
Breeds: Dogue de Bordeaux
Stud service availiable
Description:
We have welcomed Roxy and Drago's first litter. Born 5-9-19 and are looking for their forever homes. We have 3 males and 3 females available. They will be 8 weeks 7-4-19. Mother...
View more...
Member since: 06/15/2019
Fancy Frenchies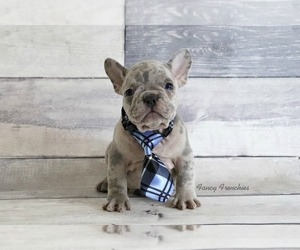 We are quality Frenchy Breeders specializing in exotic colors.
Member since: 06/25/2019
Bluebonnet Miniature American Shepherds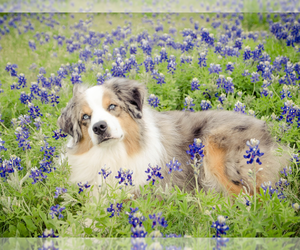 AKC Champion Bloodlines. Breeding quality Miniature American Shepherds with the focus on disposition.
Member since: 06/25/2019
Build A Bull Workshop
Buildmybull.Com uniting families with their new fur-members
Member since: 06/25/2019
Dashing Doodles NC
Home Raised Goldendoodle puppies. They come with a year genetic health guarantee, vet examined, 1st shots, dewormed, and we begin doggy door training which is an excellent start...
Member since: 06/25/2019
Imperial Bulldogs
Imperial Bulldogs is a family of quality AKC English Bulldog breeders. We pride ourselves in the excellence of our puppies. Our sires and dams are loving family pets and are all...
Member since: 05/31/2019
Armor K9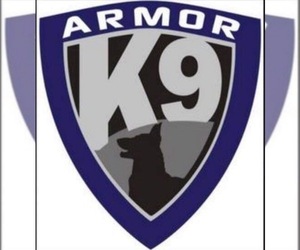 Armor K9 is not only committed to the breeding, raising and training of exceptional Belgian Malinois and Dutch Shepherds as personal protection dogs, detection, and family...
Member since: 06/26/2018
Precious Puppies
Breeds: Miniature Bernedoodle
Description:
Let us help you find the perfect pet for your lifestyle..
View more...
Member since: 07/18/2018
Robali Kennels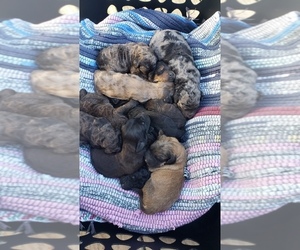 Breeds: Goldendoodle
USA CONVOY, OH, USA
Description:
The puppies are F1B Goldendoodles. Typically non-shedding. They will average 50-60 lb. adult weight. Our fee is $1000 for Blue, $1400 for Chocolate, $1600 for Phantom &...
View more...
Member since: 06/01/2019
Doodles With Love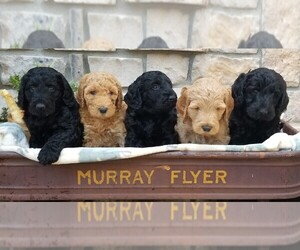 Premier breeder of high-quality Labradoodle puppies in the foothills of the Rockies in Colorado for more than 16 years. Our breeding stock are OFA/CFA certified, genetic and...